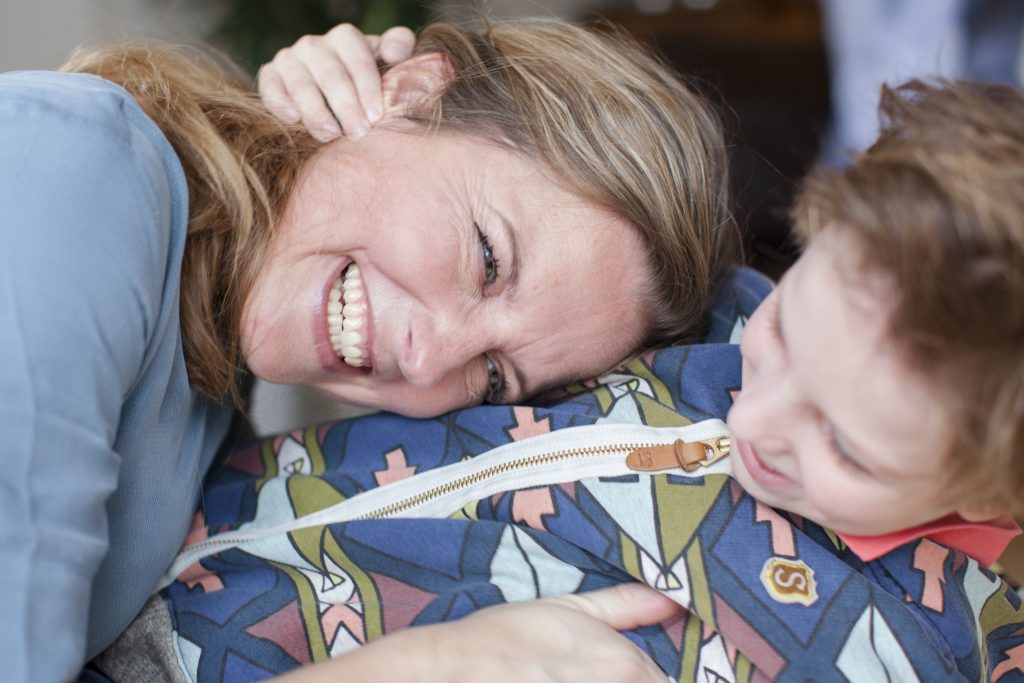 Your support means more than concrete and drywall…
When you give, you're opening the door to 15 additional families per night. These 15 guest rooms will become the respite families need to recharge for the medical journey ahead, and will provide 5,475 additional nights of comfort per year.
Please consider supporting our efforts to keep more families close to their ill or injured child while receiving treatment. If every person in Maine donated $1, we'd accomplish our campaign goal overnight. Your gift matters.
---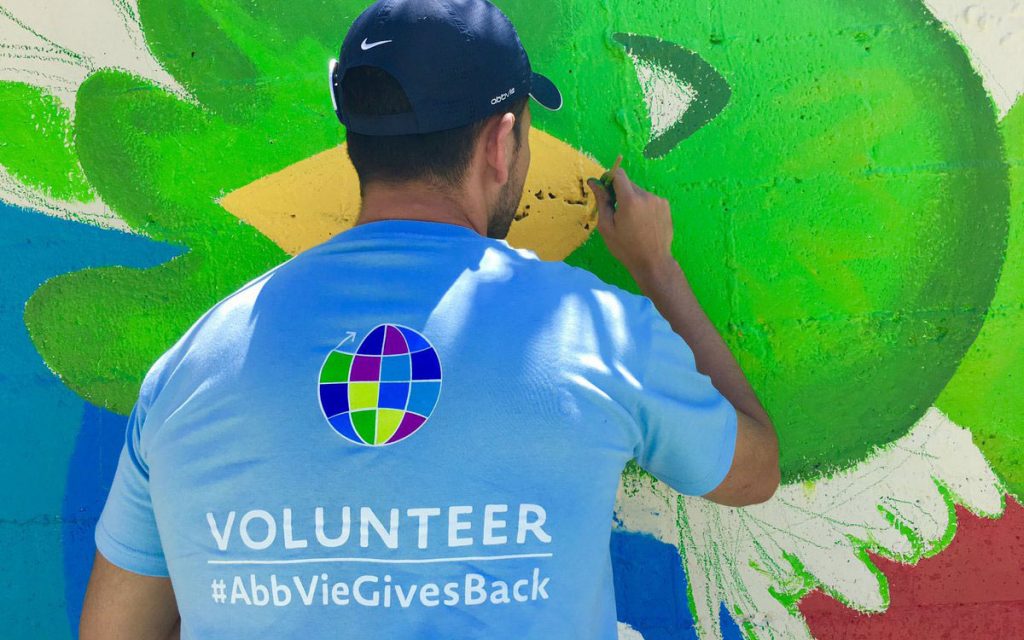 AbbiVie's generous gift of $1.35 million laid the foundation, and now we're calling on you to be the building blocks of hope.
We're so thankful to AbbVie, who recognized a need in Maine and stepped up to the plate. Their support does tremendous things for RMHC Maine, but we still need you to make it all possible.

DONATE TODAY
---
Levels of Giving
Foundation $1.35 Million

Thank you, AbbVie. We recognized this growth was important, but you made us believe it was possible. Now we're looking to our community to unite for this cause, giving more families the respite they need to face their medical journey ahead.
Hope $250,000 to $500,000
Cornerstone $100,000 to $249,900

RMHC Global
Framework $50,000 to $99,900
Designer $25,000 to $49,900
Builder $10,000 to $24,900
Paver $5,000 to $9,900
Benefactor $1,100 to $4,900
Brick $1,000
Hard Hat Up to $999
We encourage you to join our mission of providing more hope
than ever before. With your gift, anything is possible.