30 Jan

Obag In-Store Event raised over $155 for RMHC of Maine!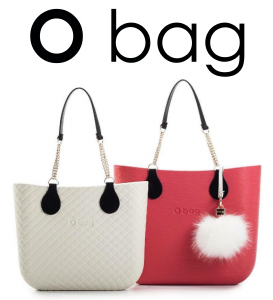 Despite that our event was rescheduled due to inclement weather, our
in-store event at Obag, located at 191 Middle Street in Portland, was a success! Thank you to everyone who came out to shop and support the children and families served by RMHC of Maine.
On Thursday, February 16 from 4-8 pm, there was a variety of light snacks and beverages provided by Sisters Deli, as well as demonstrations on how to create your own unique Obag.
During the event, Obag donated 10% of all sales to RMHC of Maine. In addition to the event, Obag donated 5% of any sales that mentioned RMHC of Maine at check out through out the week of February 6 and 10. The total raised for RMHC of Maine was over $155. We truly appreciate this tremendous support and look forward to partnering with Obag again in the future!