12 Sep

The Klessens Family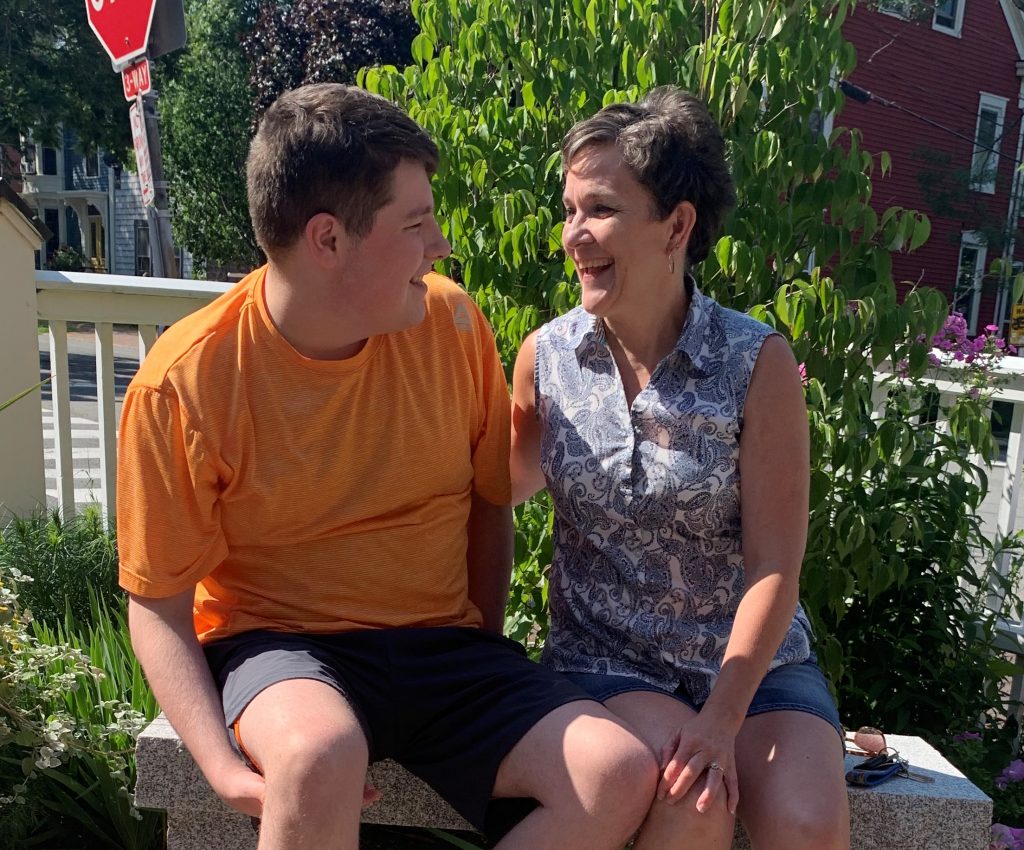 Joel, Lisa, and their son, Chandler, drove from Alaska to Maine for Chandler to receive treatment at Spring Harbor Hospital's Autism Unit.
"Our family was emotionally and physically exhausted from the past year of trials and tribulations."
With Chandler no longer able to fly, the family traveled over 4,000 miles in a motorhome to Spring Harbor Hospital. The long drive added to the exhaustion, but the greatest challenge was still ahead: Joel and Lisa had to leave their son in a hospital setting for the first time. Shortly into this journey, they discovered our Ronald McDonald House® and found the respite they needed to face the battle ahead while Chandler received inpatient treatment.
---
Lisa found all the comforts of home and a support system to lean on.
Once settled, Joel had to return to work in Alaska. Lisa was left alone in a state she knew little about, with nobody to turn to. Ronald McDonald House® Portland was there to provide the comforts of home with meals, a warm bed, laundry facilities, and more. Lisa quickly realized the House was more than a place to sleep; it was a community. During her stay, Lisa was able to connect with other parents facing similar fears and concerns. Regardless of age or diagnosis, these families would share a meal, offer encouragement, and celebrate each other's medical milestones. Lisa formed friendships with other moms, many of whom she still stays in contact with. Lisa never expected to form these bonds, but they made all the difference in her stay.
After Chandler's 6-week hospital stay, the Klessens decided to extend their stay in Maine so Chandler could receive outpatient services. Lisa began searching for a home of their own.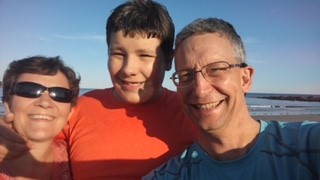 Though they had checked out of our House,
we were still in their hearts.
During her stay, Lisa experienced the power of our resources and formed a deeper understanding of our mission. She came to see all that went into offering support 24/7, every day of the year. She began volunteering weekly, aspiring to provide the same level of comfort and care she received as a guest. For over three years, she's been offering her time, talents, and resources, making what we do possible.