Lights, Camera, Auction!
Join us Friday, October 25, 6pm-10pm
for our 19th annual Hearts & Hands Gala at Aura.
The evening features live and silent auctions, heavy hors d'oeuvres, and a program with heartfelt stories. The night wouldn't be complete without live bands and the chance to dance the night away!
Don't miss this fun evening to dress up and support RMHC Maine. Our Hollywood theme will continue with even more glitz and glamour. Walk down the red carpet in evening elegant and black tie optional attire, along with 250 other guests. Parking at One City Center will be validated at the event, so you're just steps away.
The evening will begin at 6PM with a silent auction, heavy hors d'oeuvres, and music from Micromasse. We will break for our program and live auction at 8PM, and then wrap up the evening with dancing to the sounds of Vinyl Tap.
Heart of Gold Recipients

It's the small things that make our House a home. At this event, we'd like to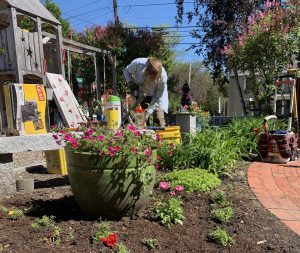 honor the kind individuals who dedicate their time, energy, and resources to keeping our gardens beautiful at the Portland House. When guests walk through our gates, they are met with bright colors and gorgeous sights. It's all possible because of our volunteer gardeners and generous donors.
Thank you to:
Robin Babino
Nicki Griffin
Rachel Stamieszkin
Dolores Testa
Urban Garden Center– Gary & Mackenzi Howard
View our 2018 Gala photos captured
by Amy Paradysz/Portland Press Herald
Thank you to our 2019 Sponsors!
Host Sponsor:

Helping Hands Sponsors:


Caring Hearts Sponsors:



 
Media Sponsor: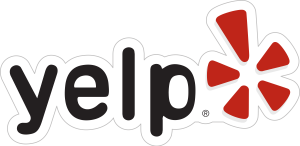 Parking Sponsor:

Heart of the Community Sponsors:

Hands of Hope Sponsor: