07 Jan

Avangrid Foundation in Partnership with Central Maine Power Presents RMHC Maine with a Generous $20,000 Grant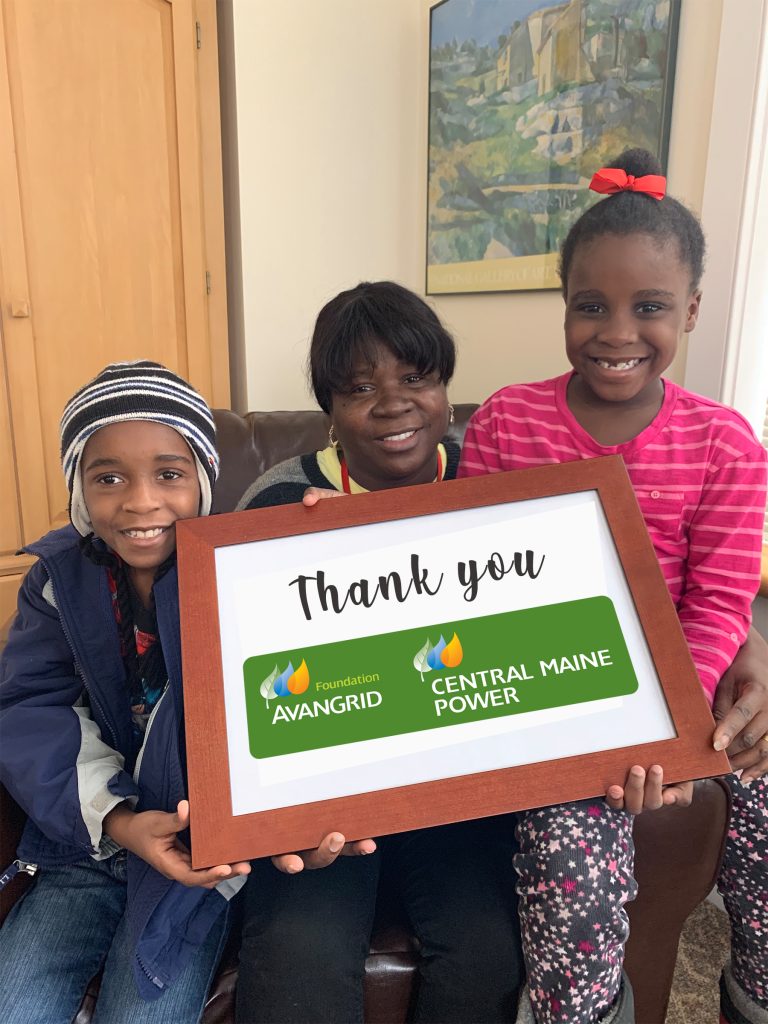 A generous gift opens the door to more comfort, care, hope, and compassion…
The Avangrid Foundation presented Ronald McDonald House Charities® of Maine (RMHC Maine) with a generous $20,000 grant. The funds will aid in the 15-room expansion of the Portland House, which will open the door to more families than ever before. This gift is instrumental in providing the comfort and care so essential to families battling a child's medical illness.
In recognition of their support, the Avangrid Foundation in partnership with Central Maine Power will become the exclusive partner of two guest rooms for the duration of the two-year partnership. Each room provides 365 nights of comfort annually and gives families access to stability and invaluable support that is beyond measure.
Since 2002, the Avangrid Foundation has shown a passion for improving the lives of people in the communities they serve. Their compassion and heart for families is apparent through their partnerships with four Ronald McDonald Houses located in Massachusetts, New York, Connecticut, and mostly recently, Maine.
Thank you, Avangrid Foundation, for supporting the children and families served by RMHC Maine!