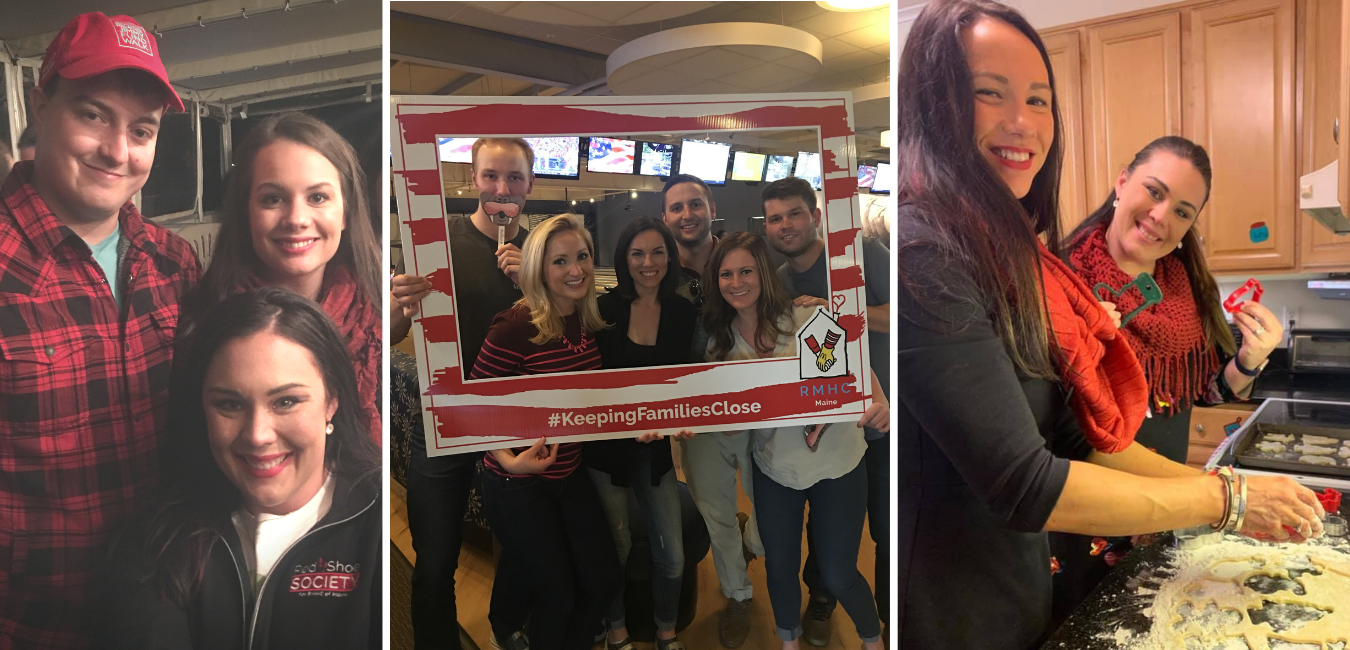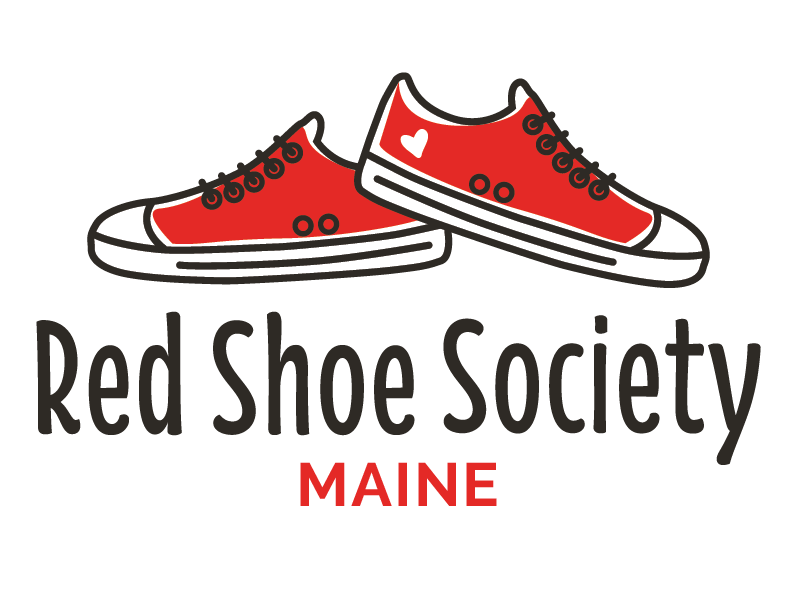 Our Red Shoe Society inspires young professionals to participate in philanthropic leadership and professional growth while supporting the mission of Ronald McDonald House Charities® of Maine (RMHC Maine). While most of our members are in Greater Portland, we are looking to expand our Bangor area membership. Join us today!
Why Join?
Socialize and Network. Expand your social circle while doing good, meet like-minded young professionals
Volunteer. Take part in organized volunteer activities at our Portland House or Bangor House.
Advocate. Share RMHC Maine's mission with your friends and invite others to join the Red Shoe Society to make it an outstanding part of our community.
Fundraise. Participate in a variety of Red Shoe Society-led fundraisers or RMHC Maine events.
Membership Expectations
Our members receive special invitations, volunteer opportunities, event discounts, leadership opportunities, and more. We ask that our members maintain involvement to the best of their ability by meeting the following yearly guidelines:
Attend at least 4 meetings
Hold 1 peer to peer fundraiser
Participate in 2 guest chef meals
Participate in 2 events
Produce 1 lead for a new member
Cost of Membership
Membership dues are currently suspended for 2021, so there is no cost to join.
Upcoming Volunteer Opportunities
Stay tuned for available spring/summer opportunities! In-person volunteer opportunities may be limited due to COVID protocols at the Houses
Upcoming Society Meetings
Meetings are on the first Wednesday of every month alternating between noon and 5:30 PM start time.
Wednesday, April 7 at 5:30 PM
Upcoming Fundraising Events
Coming soon!