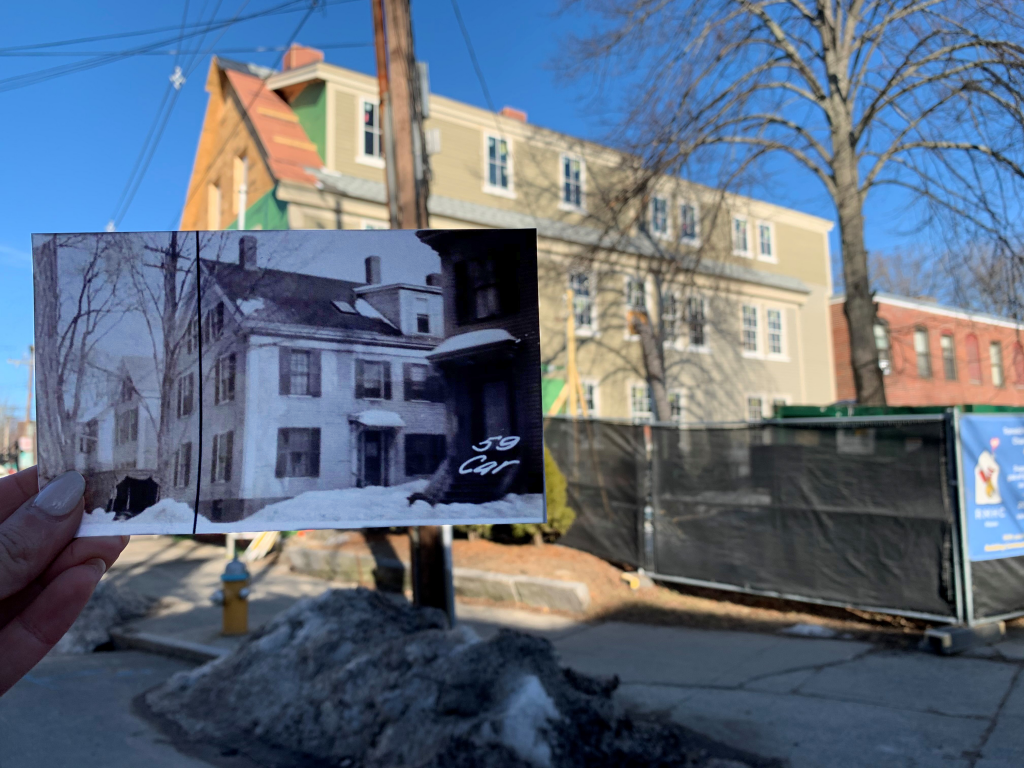 Since 1995, Ronald McDonald House® Portland has provided comfort, care, hope, and compassion to up to 21 families per night.
As the need for our resources grew, so did RMHC Maine.
Recognizing this need in Maine ignited our dream to provide more nights of comfort, open our services up to more individuals, and improve our programs beyond what we ever thought imaginable. With the help of our community, local businesses, and generous donors like AbbVie, we raised $2.8 million to improve our programs and add an additional 15 guest rooms to our Ronald McDonald House in Portland.
With your help, we were Building Community, Expanding Hope!