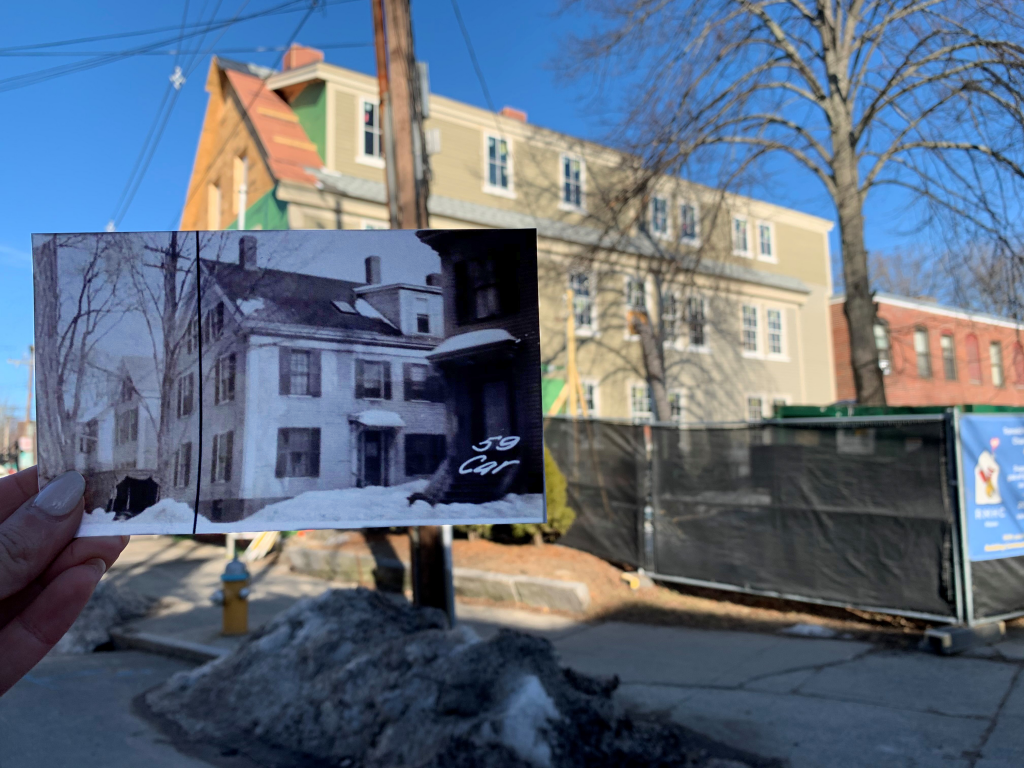 Since 1995, Ronald McDonald House® Portland has provided comfort, care, hope, and compassion to up to 21 families per night.
Now, as the need for our resources grows, so must RMHC Maine.
Recognizing this need in Maine ignited our dream to provide more nights of comfort, open our services up to more individuals, and improve our programs beyond what we ever thought imaginable. With the help of our community, local businesses, and generous donors like AbbVie, we'll be raising $2.8 million to improve our programs and add an additional 15 guest rooms to our Ronald McDonald House in Portland.
---
With your help, we'll be Building Community, Expanding Hope!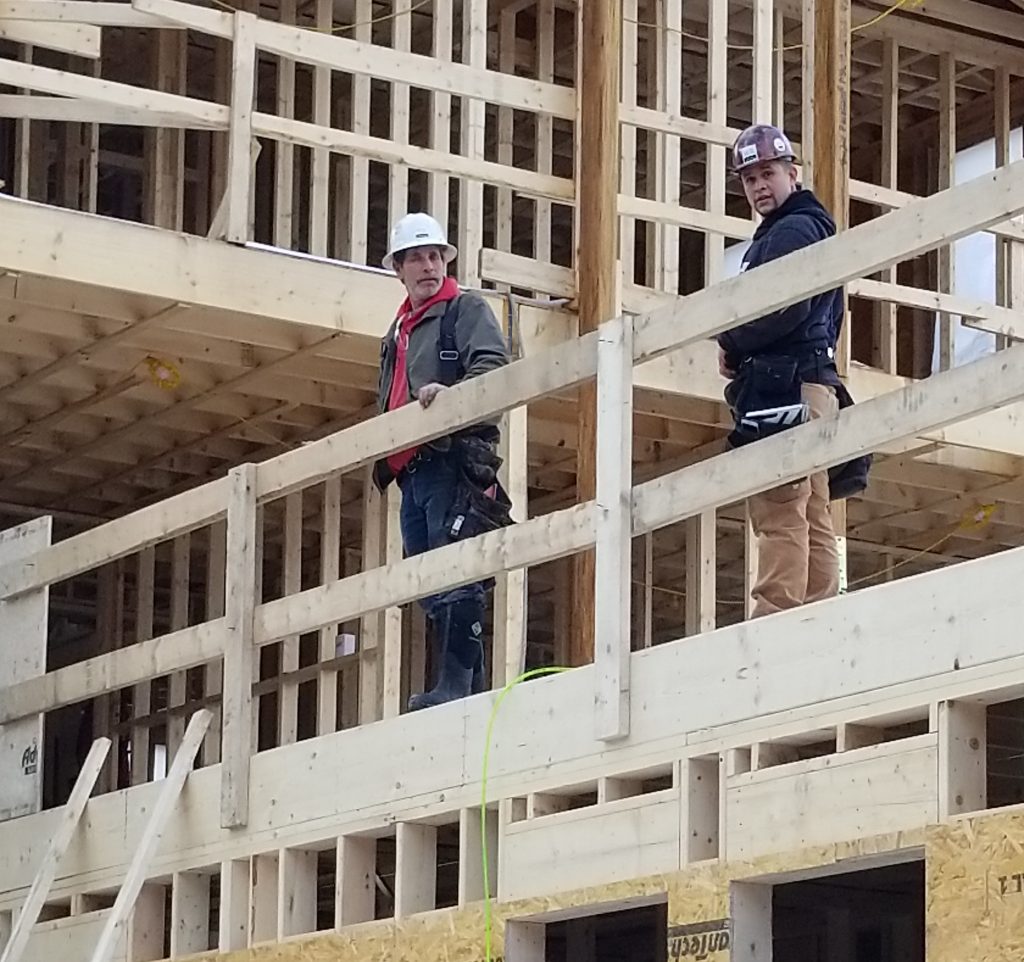 Be a Building Block
of Hope
Your financial support means more than concrete and drywall. When you give, you're opening the door to 15 additional families per night and providing 5,475 additional nights of comfort per year. Consider cash gifts, support sent from a donor-advised fund, an IRA required minimum distribution, or transfers of appreciated stock for a 100% tax deductible donation for 2020.
DONATE TODAY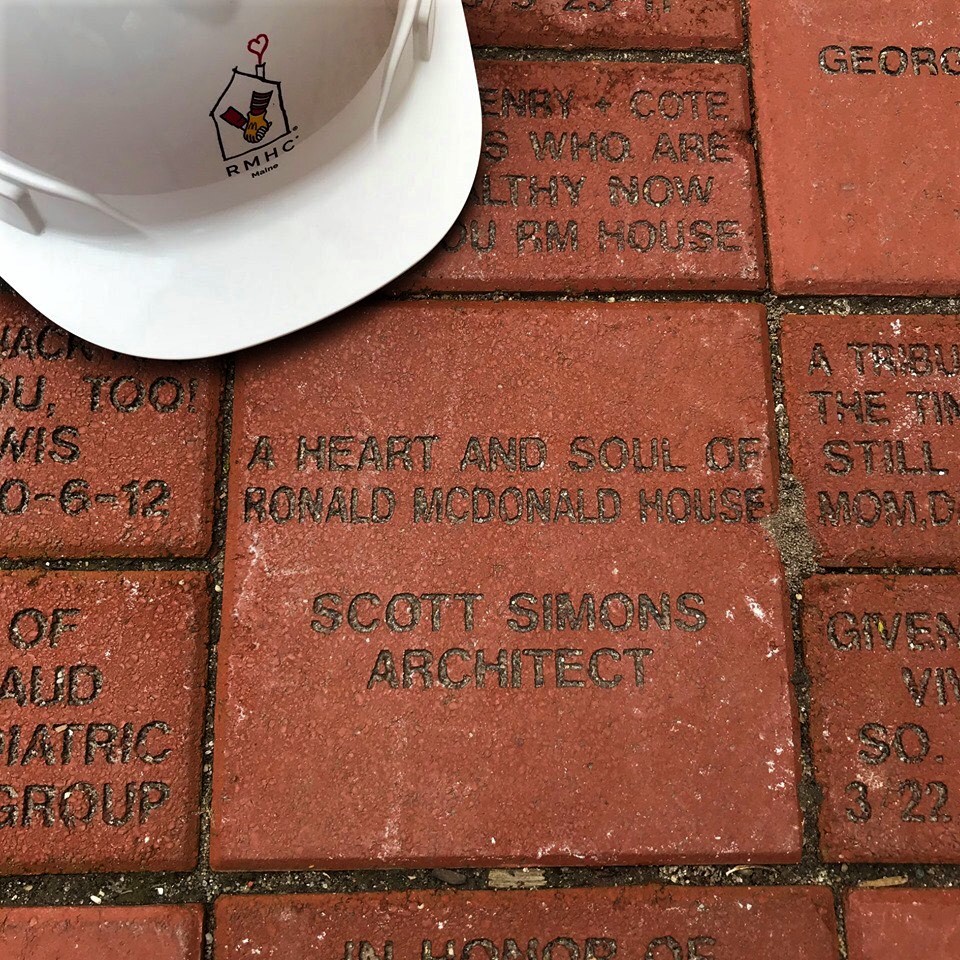 Leave a Legacy
in our Courtyard
Write your name in RMHC Maine history! We hope you will leave a Legacy of the Heart by purchasing a standard brick, a square brick paver, or a rectangular paver to be placed
in our expansion commemorative courtyard.
GIFT LEVELS
PLEDGE/GIFT FORM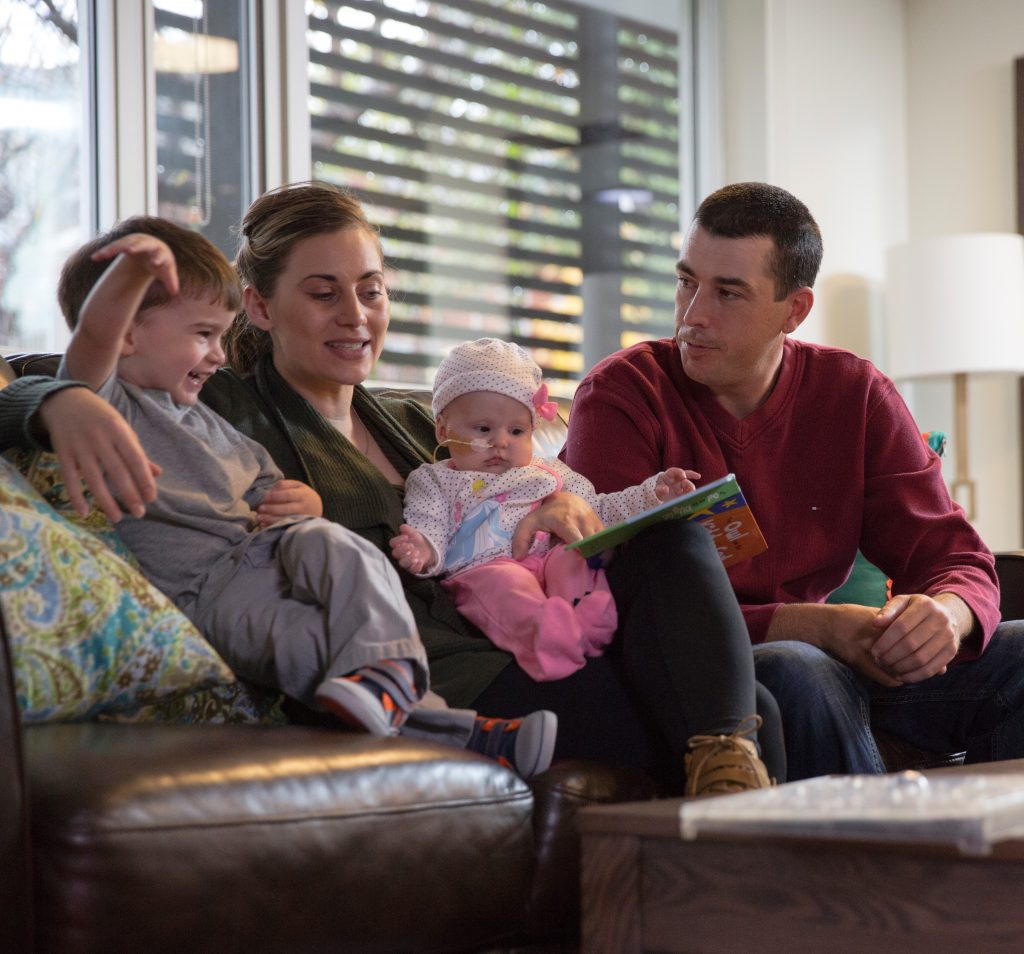 Send Us a
Housewarming Gift
It's nearly time to fill the House with love! From lamps to vacuum cleaners, there are many ways to help get the space family-ready. All items can be shipped to the Portland House at 250 Brackett Street, Portland, ME, 04102.
SHOP OUR AMAZON WISHLIST
SHOP OUR TARGET REGISTRY
We encourage you to join our mission of providing more hope
than ever before. With your gift, anything is possible.