Thank you to our 2019 golfers!
On Monday, June 24, 2019, 136 golfers took to the course at the Woodlands Club in Falmouth, Maine for the 27th annual RMHC Maine Golf Tournament hosted by the Maine McDonald's Owner/Operators with Presenting Sponsor Troiano Waste Services. The beautiful day, filled with clear skies and sunshine, raised over $90,000 to support the Ronald McDonald Houses in Portland and Bangor. The day included an 18-hole scramble format tournament, putting contest, longest drive contest, raffles, live auction, and a heartfelt program.
Congratulations to our 2019 winners:
1st Place Net: Wex, INC. – Brian Fournier, Jason Hanley, Mark Hassett, Bernie Kavanagh
1st Place Gross: Paul G. White – Paul White, Stu Carter, Beau Wallace, Andy York
2nd Place Net: Portland Sea Dogs – Charlie Eshbach, John Kameisha, Gene Ardito, Mike Cloutier
2nd Place Gross: KeyBank – Steve Krolikowski, Brian O'Coin, Matt Stringer, Matt White
3rd Place Net: Berlin City Lexus of Portland – Tim Thomas, Glenn Amico, Bill Hawkinson, Nick Sansone
3rd Place Gross: LT's Inc. – KC Hughes, John Everett, Dave Goyet, Joey Hamilton
4th Place Net: Professional Disability Associates – Kevin Riley, Bob Dignazio, Chris Jerome, Mike Shunney
5th Place Net: Bill Becker, Gordon Chibroski, Chris King, Michael Major
Closest to the Pin:
              #5 Mac Simpson
              #7 Andy York
              #13 Andrew Juris
              #17 John Everett
Longest Drive (Men's): Dave Bucci
Longest Drive (Women's): Barbara Mountain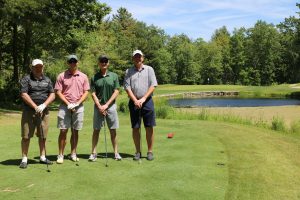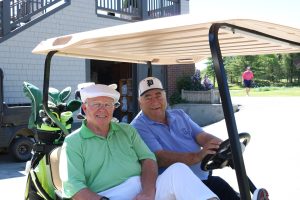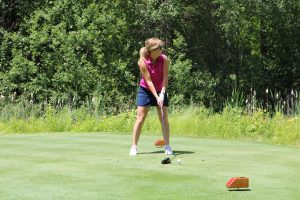 Thank you to our sponsors!
Presenting Sponsor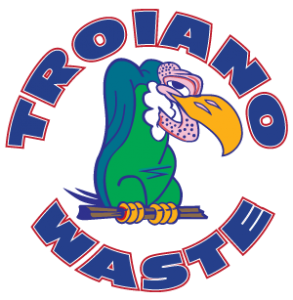 Heart of Gold Sponsors
Scott Searway
Sharing Heart Sponsors
Caring Heart Sponsors
Goble Family – Maine McDonald's Owner/Operators
Don and Becky Neidetcher
James Nygren- Maine McDonald's Owner/Operators
Community Supporters
Gordon Chibroski
Ron Evans
Michael Major
Hole Sign Sponsor