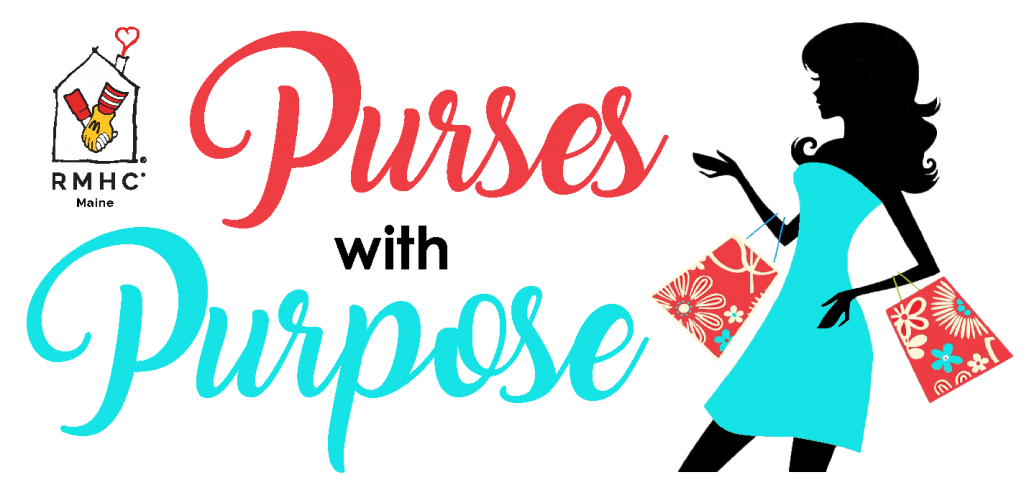 Beginning Monday, June 22,
concluding with a live broadcast on

Thursday, June 25
We're going virtual!
At a time when things are seemingly falling apart, let's come together. Ultimately, the health and safety of our community is most important to us and we felt an in-person event was not feasible this year. We hope you will join us at our fifteenth annual Purses with Purpose event, beginning online on Monday, June 22 and concluding with a live broadcast on Thursday, June 25. This virtual experience will still feature an auction, raffle, and heartfelt program, however these will be transitioned online and spread across four days. A detailed schedule is coming soon and will be posted here.
Rest assured, this event will bring us together to ensure no family must be apart. We appreciate your steadfast support, enthusiasm, and flexibility as we navigate this new event format. Together, we are resilient. Together, our programs are possible.
All who are interested in participating, both near and far, are welcome to join us at this year's event free of charge. Fill out the form below to join our email list to receive more event details when announced, including information on how to join our online auction.
Please REGISTER to participate in this free event!
To receive links and other important details, you must be registered.
Do you have questions about the event?
For more information contact Kate Weidner, Special Events Manager,
at 207-780-6282, ext. 431 or email event@rmhcmaine.org

Thank you to our 2020 sponsors!
Presenting Sponsor:

Purposeful Purse Sponsors: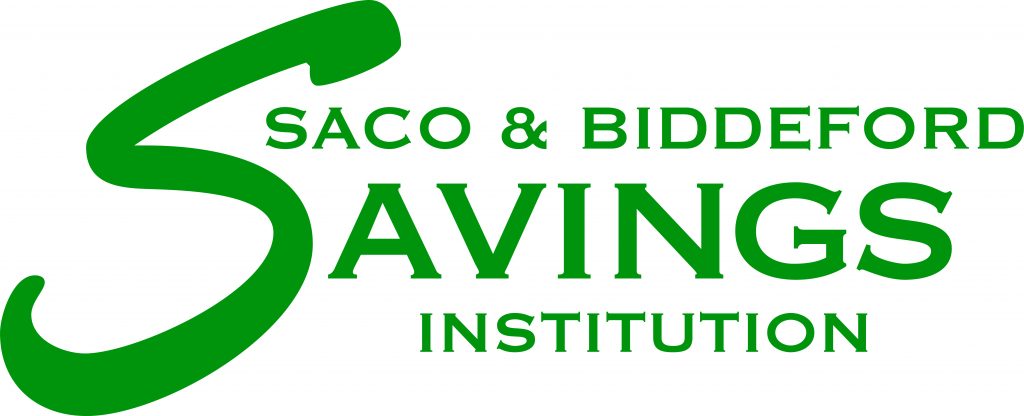 Table Sponsors: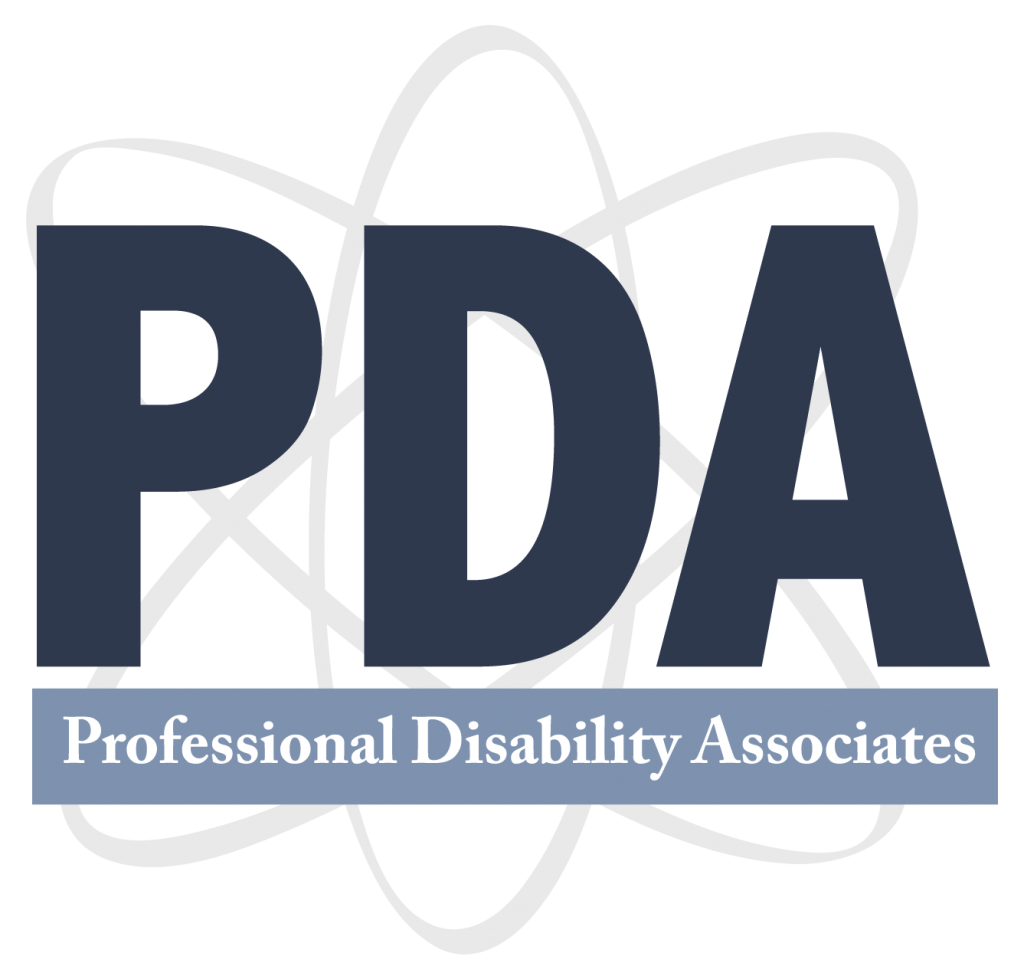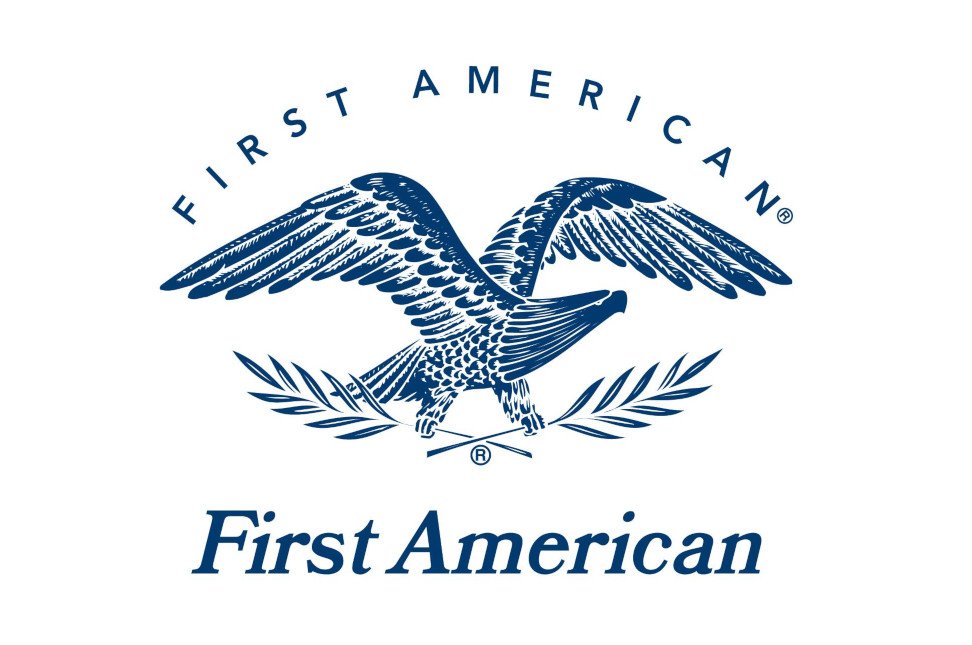 Raffle Sponsor: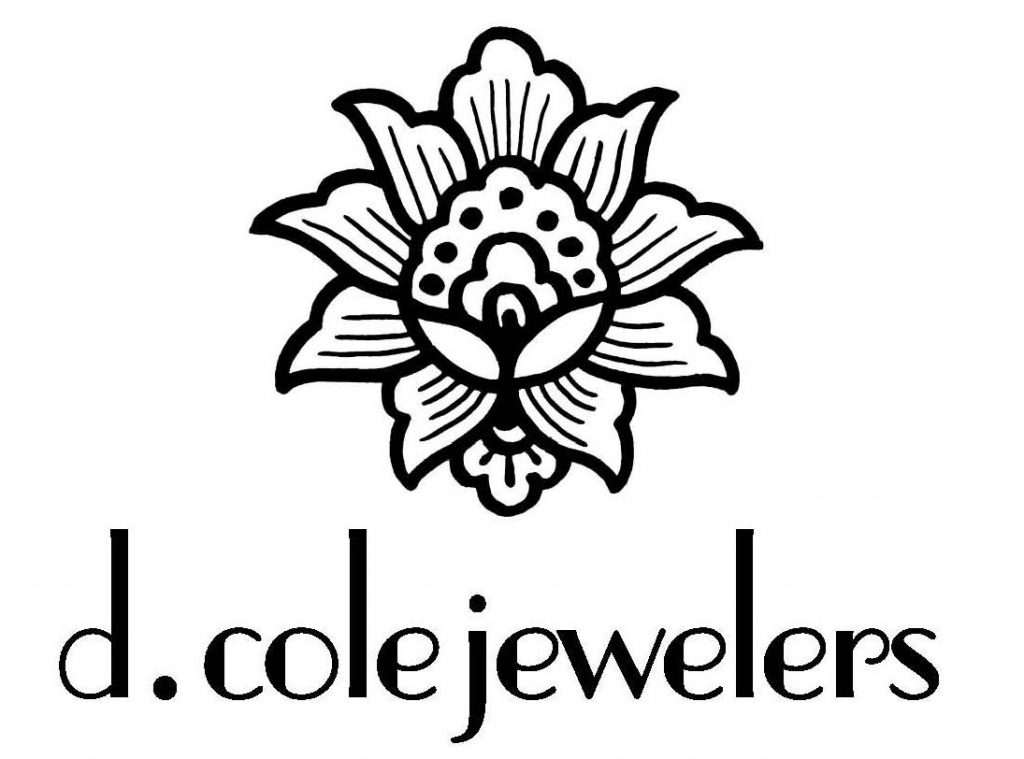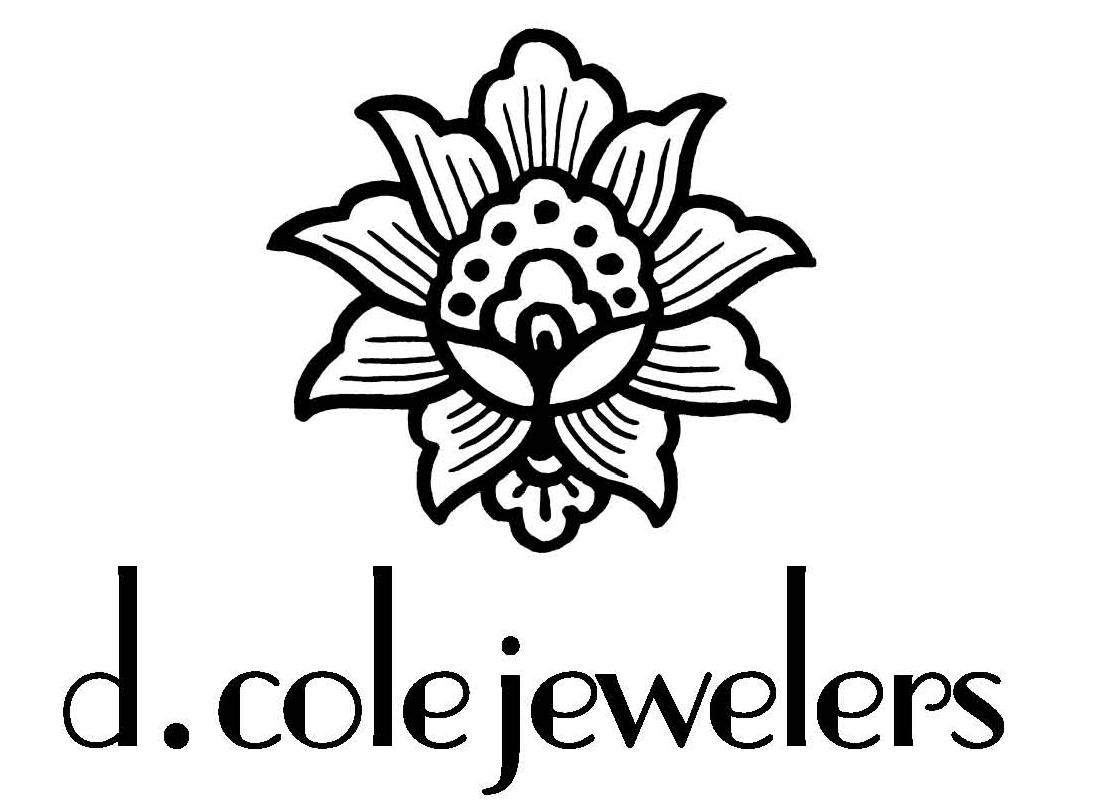 Photography Sponsor: