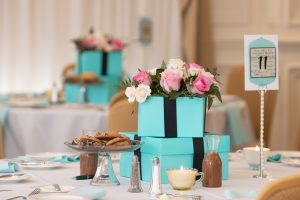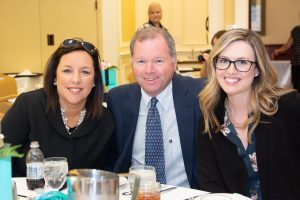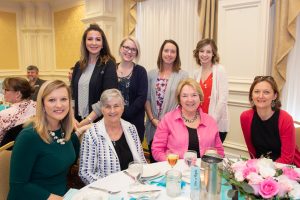 Purses with Purpose- CANCELLED



After careful consideration, we are sad to announce that our 2nd annual Purses with Purpose event in Bangor has been cancelled. Though we wish we could connect with our amazing supporters in person, we feel it's in the best interest of the community to avoid large gatherings. Thank you to all who expressed interest and enthusiasm in attending. We hope to see you next year for our 2021 event!

Despite the cancellation, we remain committed to our mission of serving families devastated by their child's medical illness. In this challenging time, fundraising efforts have been significantly impacted and the support of our community is needed now more than ever. Please consider donating in lieu
of a ticket purchase.
Your support still matters!
Thank you to Presenting Sponsor