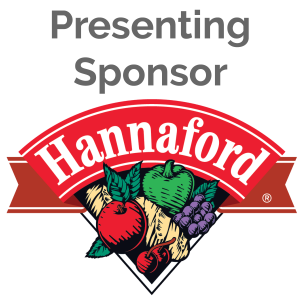 When families walk into the Ronald McDonald Family Room®, we want them to forget they're in a hospital. Located on the 6th floor of the Barbara Bush Children's Hospital at Maine Medical Center, the Ronald McDonald Family Room offers a place to rest and regroup right at the hospital, just moments away from their sick child.
Help Children Heal Faster and Cope Better
Keeping families close allows family members to communicate with their child's medical team and participate in the care plan so essential to their child's health and well-being.
Services for Families:
A kitchen area that includes a refrigerator and microwave
Shower facilities
Laundry facilities
Internet access
A seating area with a television
Family Room Wish List:
Granola/Power Bars
Individual Cup of Soups
Microwavable Macaroni and Cheese
Snack Crackers